Compassionate. Industrious. Enthusiastic.
Compassionate.
Industrious.
Enthusiastic.
   Our Mission
CrossGen Solutions is a local business consulting firm devoted to unifying team members from multiple generations to serve our clients' needs while driving financial and social value for our communities.  As an experienced management consulting firm, we deliver exceptional quality professional consulting services for corporate customers by tapping into under-served populations that work together to thrill our clients. Our team is a mix of highly seasoned staff and high-potential, rising star talent. Our services include but are not limited to the following:
"The foundation stones for a balanced success are honesty, character, integrity, faith, love, and loyalty."
 —Zig Ziglar
Mr. Ziglar's quote is not a group of meaningless words to our team.  The key philosophy of CrossGen Solutions is to operate ethically in all we do. Our team of professional business consultants will act responsibly to both our corporate customers and our talent.  The work dynamic and desired outcomes of our target segments of the workforce vary greatly.  As a result, CrossGen Solutions need to act as negotiator, advocate, and advisor for our consultants and as a responsible business partner to our corporate customers.  Our long-term corporate goal is to be recognized as a game changer for employers of the older generation and new college graduate populations and as a high-quality consulting competitor but at a much more reasonable price.
Get in touch
We at CrossGen Solutions would love the opportunity to serve you in some meaningful way.
If you have questions about our organization, are looking for an opportunity to improve your financial position or simply want to keep connected with a full or part-time position, please contact us by phone at (608) 838-1055 or by email at inquiry@crossgensolutions.com.
   Who We Are
CrossGen Solutions is a family-run business consulting firm that spans three generations with each member bringing unique knowledge, skills, and abilities.  We are effectively living Henry Ford's quote:
"Coming together is a beginning; keeping together is progress; working together is success."
Our youngest team member is still a teenager, and our oldest…well Grandma would prefer if we didn't say.  We love to laugh and have fun, but we work hard too.  We welcome you to join our family and hope to have an opportunity to meet and serve you in some meaningful way soon!
   Our Team of Professional Business Consultants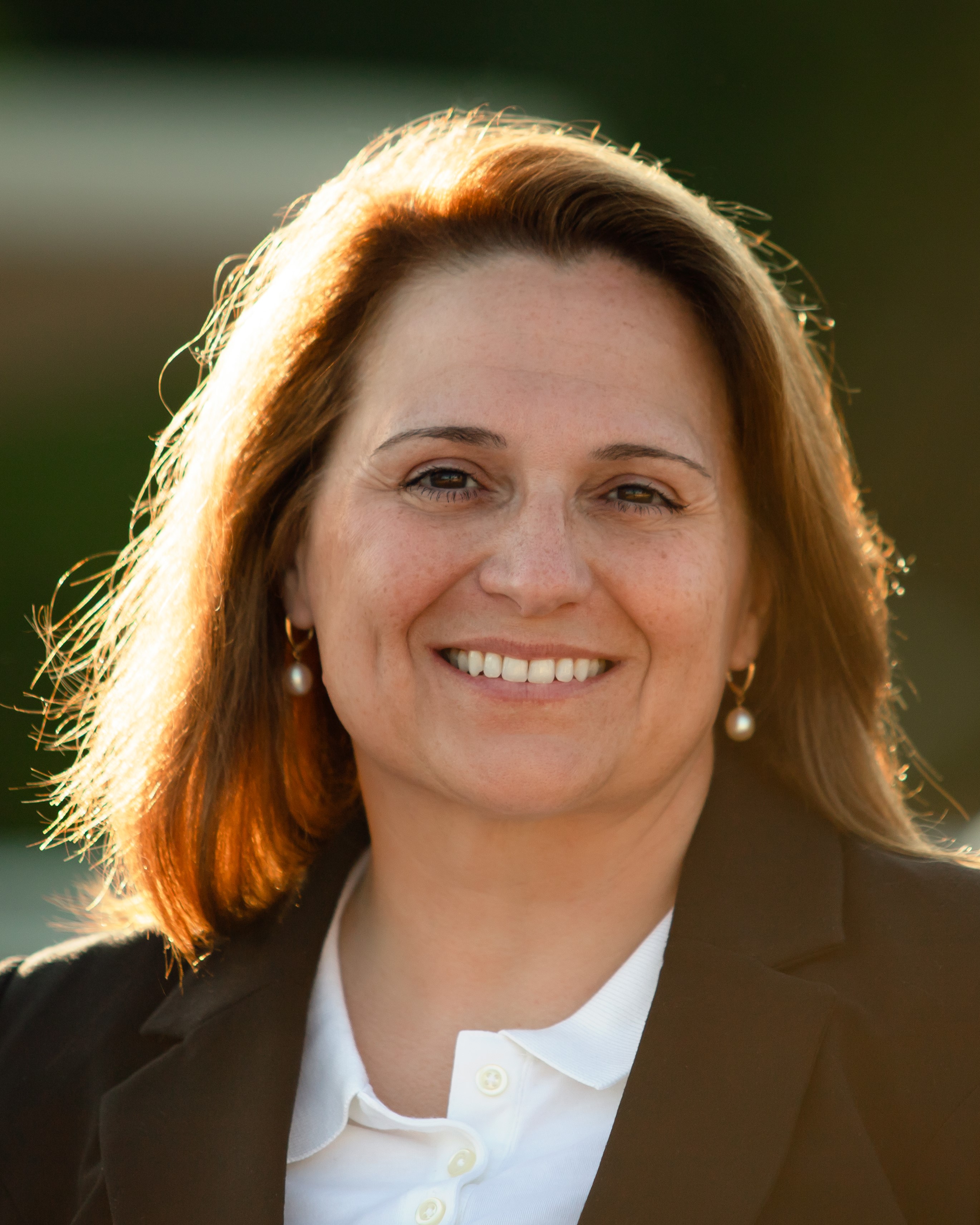 Education
George Mason University
Bachelor of Science, Business Administration
PRESIDENT AND CEO
Tammy L. Taylor, PMP
After several years as a senior consultant and business executive, Tammy is recognizing her dream of starting her own company.  She has experience in nearly all corporate departments and across a number of industries and leading teams between 2 to 350 people. She has been responsible for projects from $250K to over $50M, running small and large scale operations and signing over $1B in new contracts. These are only a few of her management consulting successes demonstrating the results she is able to deliver.
Tammy looks forward to this new challenge and truly sees this as an opportunity to give back to the community.  She was profoundly impacted by her relationships with her parents, grandparents and great grandparents. She has seen the varying financial condition of our aging population and would like to find some small way to make a positive impact.
Activities & Affiliations
 Project Management Professional (PMP) since 2005
 Project Management Institute, Member
 Project Management Industry Speaker
 Women's Conference Speaker
Downtown Madison, Inc. Member
Downtown Madison Rotary Member
Dane Buy Local Member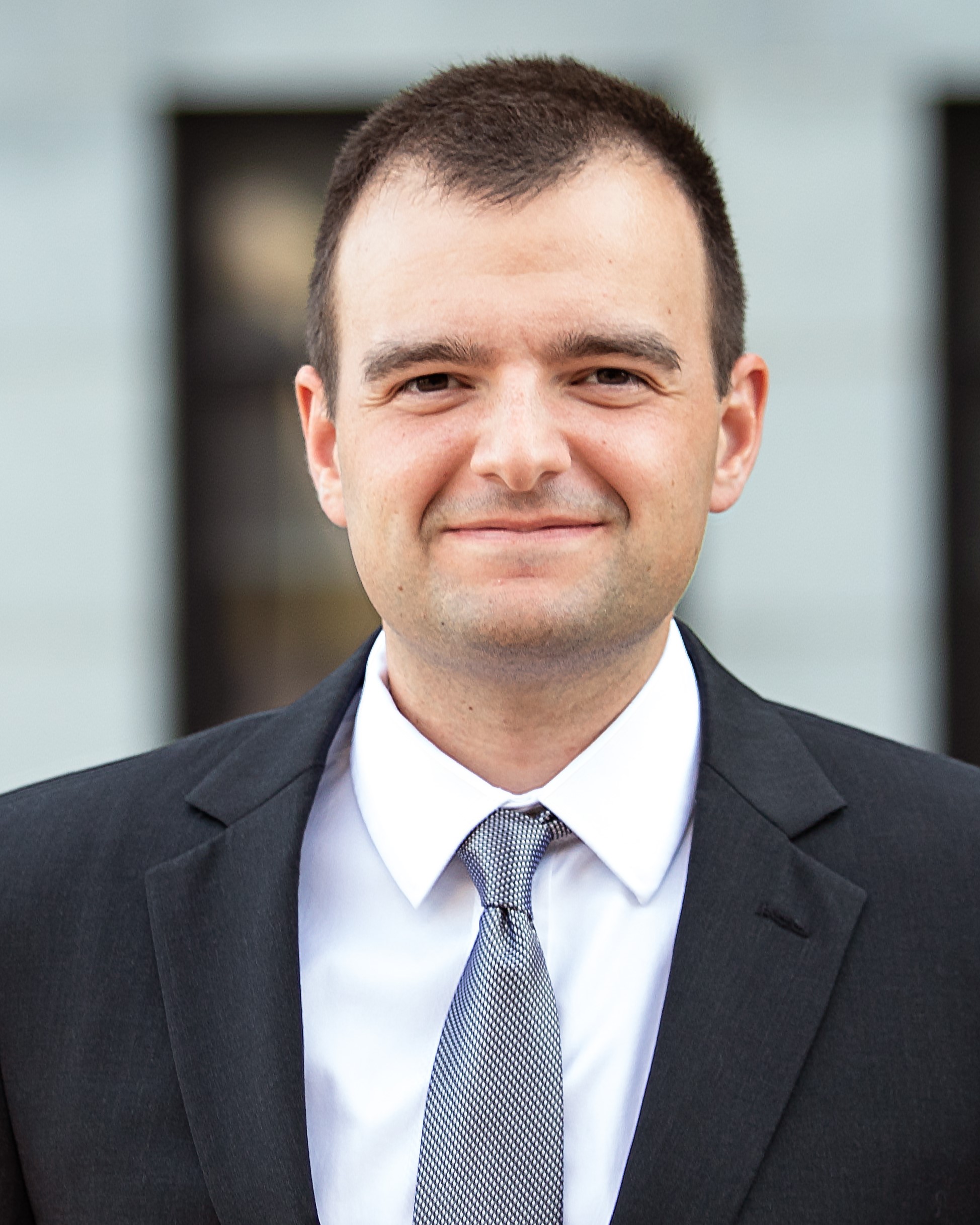 Education
University of Wisconsin-Whitewater
Bachelor of Business Administration, 3.44
Master of Business Administration: Data/Project Management, 3.97
BUSINESS MANAGER
Jonathan Taylor
Recently graduated from the University of Wisconsin-Whitewater with an MBA. Jonathan has experienced successful internships at American Family Insurance focusing on data, workforce management, management consulting, and project team resource management.  He gained hands-on experience with project work. Along with experience in the insurance industry, he also worked in retail and found the skills of customer service proved invaluable in his business career.  He takes that passion and enthusiasm used in customer service to better serve his team and partners.
Activities & Affiliations
Dane Buy Local Member
Monona East Side Business Alliance Member
Madison Magnet Member
Downtown Madison, Inc. Member
Phi Eta Sigma Honor Society Member